6-7 March: EPP to hold Congress in Dublin with heads of state and government, 2,000 participants; process to select EPP candidate for EC President starts today
Brussels, 13 February 2014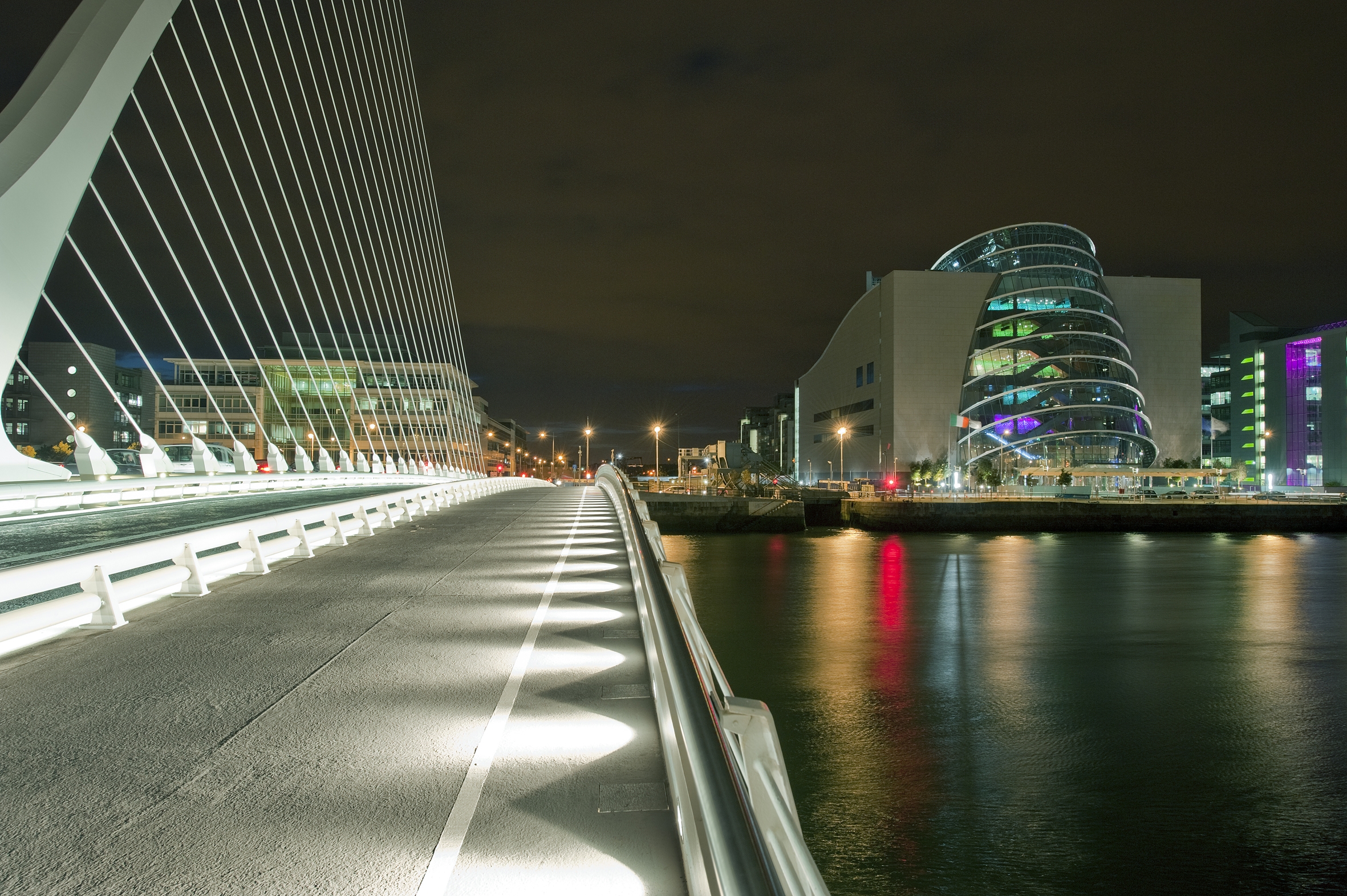 The European People's Party (EPP) will hold its Congress for the European elections on 6 and 7 March in Dublin, Ireland. Detailed information can be found at
http://dublin2014.epp.eu/
.
 
Hosted by Taoiseach and leader of Fine Gael Enda KENNY, and by EPP President Joseph DAUL, the Congress in Dublin will debate the EPP electoral programme and elect its candidate for President of the European Commission, for which the nomination process starts today.
2,000 participants from 39 countries have been invited to participate at the Dublin Congress, including the EPP's 12 EU heads of state and government - Angela MERKEL (Germany), Mariano RAJOY (Spain), Traian BĂSESCU (Romania), Viktor ORBÁN (Hungary), Donald TUSK (Poland), Fredrik REINFELDT (Sweden), Laimdota STRAUJUMA (Latvia), Antonis SAMARAS (Greece), Jyrki KATAINEN (Finland), Pedro PASSOS COELHO (Portugal) and Nicos ANASTASIADES (Cyprus) – and the Presidents of the European Commission and the European Council, Jose Manuel BARROSO and Herman VAN ROMPUY, respectively.
The process to select the EPP candidate for President of the European Commission starts today:
13 February – opening of the submission of candidacies; to be nominated, a candidate needs the support of his or her own member party, plus the endorsement of no more than two member parties from two EU countries other than the country of origin of the candidate.
5 March – last day to submit candidacies.
6 March (Dublin Congress) – review of the candidacies at the Political Assembly; validation of the candidacies and submission to the Congress for a vote.
7 March (Dublin Congress) – Congress delegates vote to elect the candidate; proclamation of the candidate; launch of the campaign.
Note to the press
Date: Thursday and Friday, 6-7 March 2014
Venue: The Convention Centre Dublin (CCD) - North Wall Quay, Spencer Dock
 
Accreditation
Journalists wishing to attend the EPP Congress must register by 28 February at 13:00 CET via the dedicated e-form at:
http://dublin2014.epp.eu/
Press accreditation centre
Journalists should pick up their badges at the accreditation centre located at Mayor Street Upper, Spencer Dock, D1 (150 metres from the CCD). The accreditation centre will be open on Thursday, 6 March from 08:00 until 22:30 and on Friday, 7 March from 08:00 until 14:00. Once journalists have collected their badges, they can access the CCD via the east entrance. Due to security screening, journalists should anticipate some delays.
 
For any questions related to press accreditation, please contact Margarita Kaimaklioti (
mk@epp.eu
).
 

OB Units
For information related to the OBUs, please contact Karine Milheiro (
km@epp.eu
).
 
Live Broadcasting via satellite
The EPP will provide live coverage of the event via web streaming and via satellite (broadcast details will be announced 48 hours prior to the event).
 
For updates on Twitter:
@EPPDublin
@EPP
 
Hashtags:
#EPPDublin (for Congress)
#EP2014 (for the European elections)
 
Note to editors:
The EPP is the largest and most influential European-level political party of the centre-right, which currently includes 73 member-parties from 39 countries, the Presidents of the European Commission and the European Council, 12 EU and 5 non-EU heads of state and government, 13 members of the European Commission and the largest Group in the European Parliament.
 

For more information:
Kostas Sasmatzoglou, EPP Spokesman, Tel. +32-2-2854147
Javier Jiménez, EPP Director of Press and Communications, Tel. +32-475480446